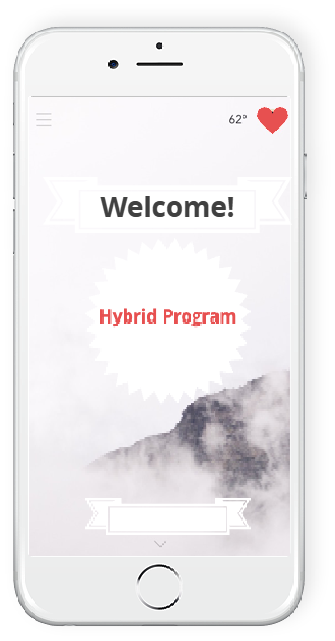 Ages 14 to 18: Team Members, $15/hr
Ages 19-24: Team Leaders, $17/hr
Boston Residents
Climate Action
How climate change is impacting our communities and what we can do to reduce our impact on the planet and adapt to the changes that have already happened.
Crisis Leadership
Lead during personal, family, and community emergencies to support of our loved ones and our communities
Filmmaking
Learn how to create a short film on how climate change & emergencies will impact our communities
Next Leadership Development Partners
Below are the wonderful organizations we have partnered with over the years to deliver such a high-quality, engaging program.
DescrIPTION
Next Leadership Development provides this 6-week program to facilitate knowledge, skills, and certifications that will help youth and young adults enter into careers in emergency management, healthcare/mental health, first response, and filmmaking.

We focus on Black youth in the City of Boston. Each field/career path we have integrated into the program has severe underrepresentation of Black people. 

Our program uniquely combines arts and culture, youth development, workforce development, disaster/climate resilience, and racial justice.

Outputs
By the end of the six weeks, young people are equipped with:

CPR/First Aid Certification
FEMA Community Emergency Response Training (CERT) Basic Training Certificate
Crisis/Disaster Psychology Certificate
A Short Film that is featured on a big screen to celebrate their hard work
Membership to the Boston Resilience Corps, Next Leadership Development's FEMA-approved CERT team (18+)
A Youth Membership to the Black Resilience Network, a national network of Black towns, community-based organizations, businesses, and partners focused on disaster and climate resilience 
Outcomes
 The outcomes are young people with:
Increased confidence and leadership skills, 

Support to further explore each pathway as a career through our partners 

Becoming part of the Next Leadership Development community with access to other programs and resources
Being part of a network of over 120 Boston previous participants
Year-round support for young people and their families with wellness checks